Got up early yesterday morning and Daniel and his dad Dr. Rick followed me to the Delta. They are some of my dear friends from FBC Madison. Daniel had never squirrel hunted with a dog before, and Dr. Rick hadn't been with one since high school. Squirrels didn't seem to stir very well in the morning, but we managed to get 4.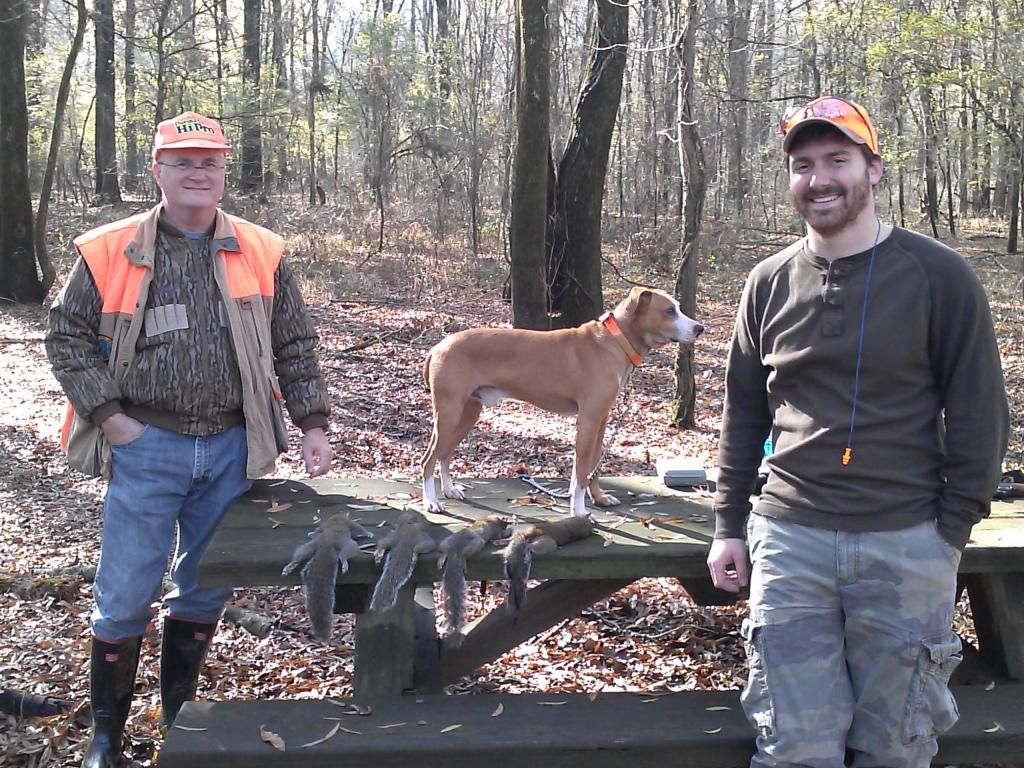 We ate lunch at the Onward Store, and Dr. Rick and Daniel decided to have their picture taken.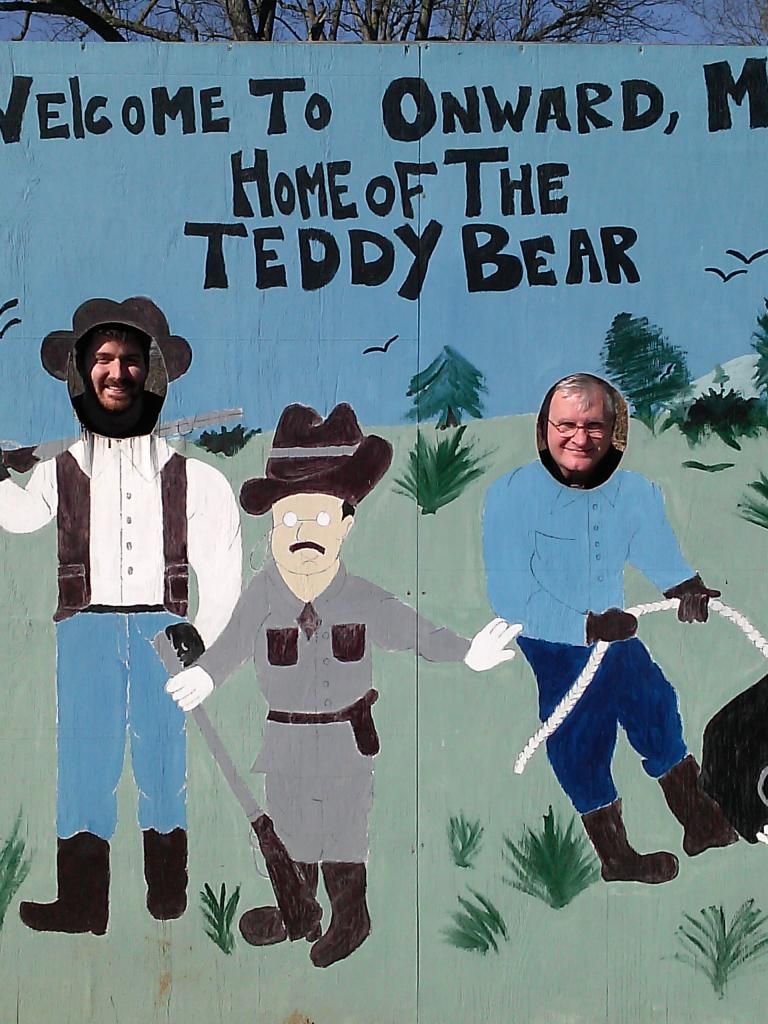 Dr. Rick headed home, and Daniel and I made an afternoon hunt by ourselves. Squirrels seemed to be stirring right at first, but they were sporadic after that. Killed 7, and let 1 get away.