In the past, we have planted Super Plot Plus, MS Complete, several specialty blends consisting of mainly radish, turnip, hairy vetch, and chicory, Tecomate Greenfield, Maximum by Biologic.
We have had this thread topic several times over the past few years on the Bull,
Big Buck On The Bag products.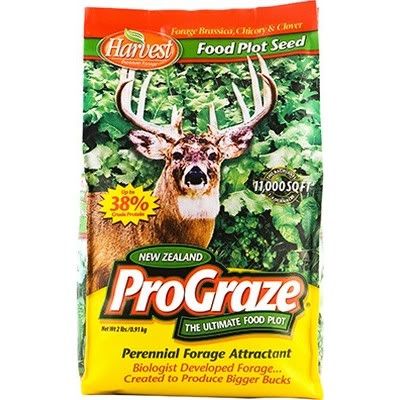 You are just paying Ole Bill, Toxie or some other seed company 2 to 5 times more for seed that has some fancy name on a nice slick bag with big buck on the front.
Just keep it simple and save your $$$ for extra lime or fertilizer. Wheat, Oats, Clover, Brassics and even Ryegrass is all you need to plant in the fall for those glorified goats that we hunt.